MIKA NINAGAWA
INTO FICTION/REALITY
Saturday, June 30–Sunday, September 9, 2018
We are pleased to introduce you the exhibition Mika Ninagawa - into Fiction/Reality.
Mika Ninagawa's diverse range of activities transcends the bounds of the photographer's art to span multiple fields of endeavor irrespective of genre, including moviemaking, design, and fashion.
This exhibition hones in on the essence of the artist's photography via the theme of "fiction and reality." It brings together an array of photographic works created and portrayed from a wide range of perspectives. They encompass the depictions of brightly colored flowers in Everlasting Flowers and Sakura collections with which Ninagawa's name is synonymous, as well as her Portraits of the Time portraying individuals such as celebrities and sports stars regarded as the faces of their day. Other exhibits include The days were beautiful and PLANT A TREE, both of which broke new ground. These are complemented by trans-kyoto, which offers a new way of presenting geisha and their apprentices.
Attuned to the leading trends of the times, Mika Ninagawa is open to all opportunities for artistic expression as she pursues her creative activities. This exhibition provides an unparalleled opportunity to totally immerse oneself physically in her artistic world.
Works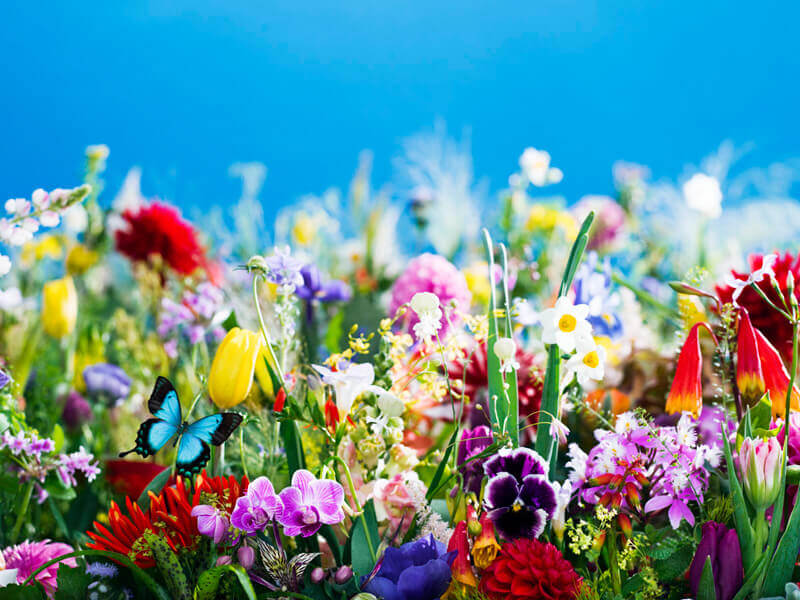 《earthly flowers, heavenly colors》2017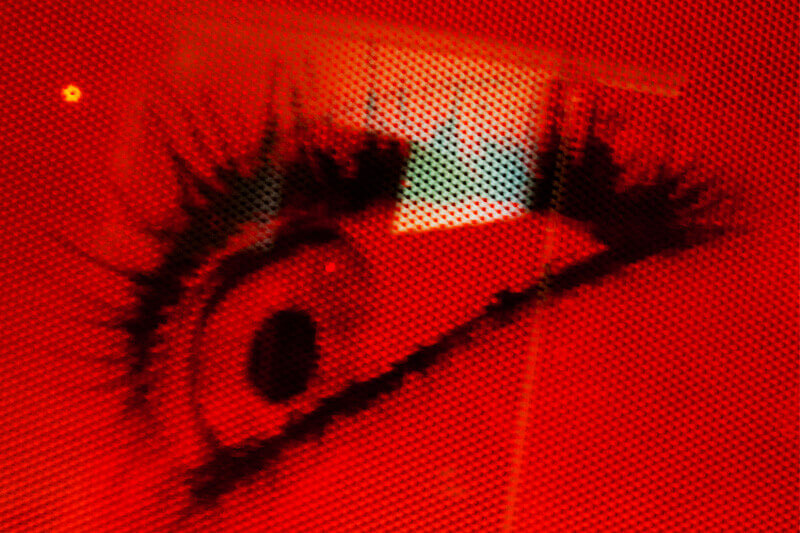 《Self-image》2013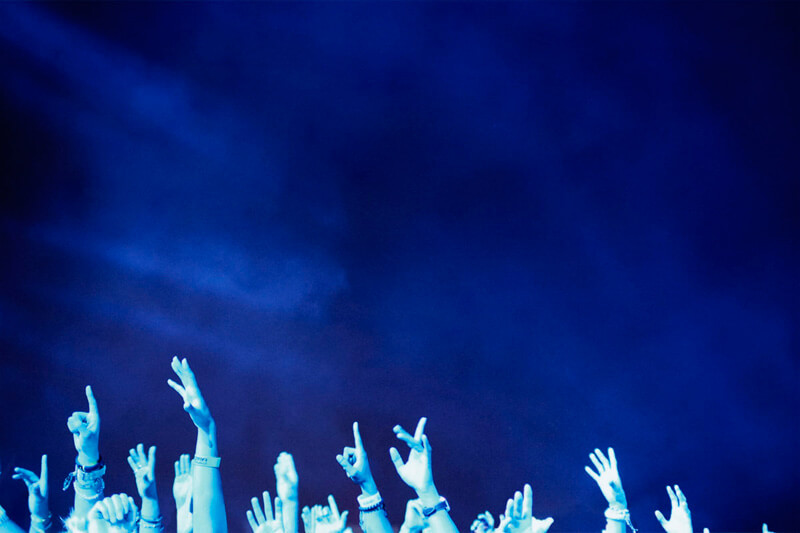 《Light of》2015
© mika ninagawa, Courtesy of Tomio Koyama Gallery
Mika Ninagawa
Photographer / Film Director
Mika Ninagawa has been awarded numerous photography awards, such as the most prestigious Kimura Ihei Award. She has also directed a number of video works including the film "Sakuran" (2007) and "Helter Skelter" (2012). In 2008, the traveling solo exhibition "Mika Ninagawa: Earthly Flowers, Heavenly Colors" attracted a total of 180,000 visitors in several museums throughout the country. Rizzoli N.Y. published her monograph MIKA NINAGAWA in 2010 which drew a great attention around world. In 2016, her extensive solo exhibition in MOCA Taipei gathered by far the greatest number of visitors in the history of the museum and solo exhibition "Mika Ninagawa" in Shanghai, 2017 earned favorable reputation. She is one of the executive board members of the 2020 Tokyo Organizing Committee of the Olympic and Paralympic Games.
For more information on the artist, please see the following URL.
http://www.ninamika.com/
Exhibition Information
Dates:

June 30 (sat) – September 9 (sun)
Opening Hours:

10:00 AM–8:00 PM (admission until 7:30 PM)
Closed:

Tuesday
Venue:

Contemporary Art Museum, Kumamoto Gallery I, II
Admission:

advance
ticket
group
(20 or more) ※
Adult
800yen
1,000yen
700yen
Senioirs
(65 and over)
600yen
800yen
600yen
Students
(high school students and over)
400yen
500yen
400yen

※ The admission given in parentheses are for group tickets with one-day ticket for tram or bus, etc.
※ Advance tickets sell untill June 29.
※ We participate in the Jokamachi Kumamoto Yukata Matsuri (July 28th and 29th), the ticket price goes half for those who wear Yukata in two days.
Organized by:

Contemporary Art Museum, Kumamoto (Kumamoto City and Kumamoto Art and Culture Promotion Foundation), The Yomiuri Shinbun, The Japan Association of Art Museums, KKT
Presented with the sponsorship of:

HP Japan Inc., LION, Dai Nippon Printing Co., Ltd., Sonpo Japan Nipponkoa, Light and Licht Ltd.
Under the auspices of:

Kumamoto Prefecture, Kumamoto Prefectural Board of Education, Kumamoto City Board of Education, Kumamoto Ken Bunka Kyokai (Cultural Association of Kumamoto), Kumamoto Ken Bijutsuka Renmei (Artists' Union of Kumamoto), Kumamoto International Convention and Tourism Bureau, , J:COM, FM-Kumamoto, FM791
With cooperation of:

FUJIFILM Imaging Systems, TOKYO Lithmatic Corporation, Frameman Co., Ltd., TOKYO STUDIO Co., Ltd., Ookini Zaidan
Curatorial cooperation with:

Lucky Star, Koyama Tomio Gallery
Producer:

Shigeo Goto +G/P gallery